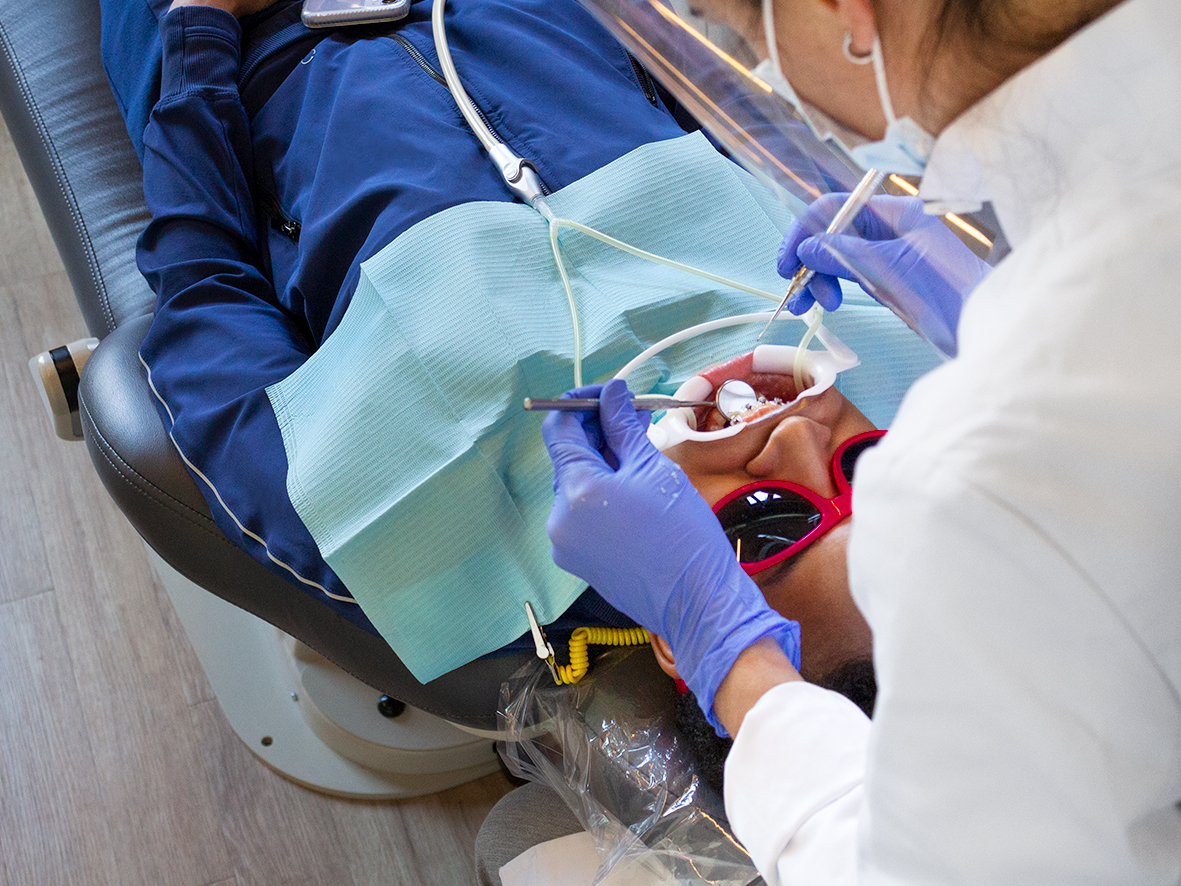 Whether your teeth are crooked
or your bite is off, braces will
bring out your best smile while
greatly improving oral health.
It's a win-win!

We offer three industry-leading braces technologies: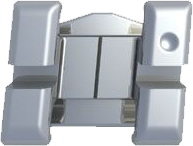 Master Series brackets are probably the first thing that comes to mind when you think of traditional braces. We use these special brackets exclusively on our kiddo patients. Developed with the patient's comfort in mind, these brackets have smooth, rounded edges. This results in less irritation to your gums and cheeks. The small design makes it easy to keep clean, and can be personalized with your choice of dozens of ligature colors.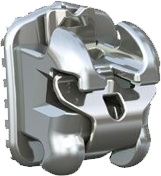 What makes Empower® 2 brackets unique is they're self-ligating; each bracket is made up of a door-like clip that holds your arch wire in place instead of rubber bands. This design means easier wire adjustments and less time in the patient chair. They're designed to comfortably rest on lips and cheeks, and be easier to clean. For us to remove and replace the wire, it's as simple as opening a door. It features a sculpted, low-profile design. We offer Empower 2 brackets for our teen and adult patients.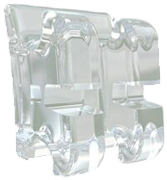 Radiance Plus™ brackets are traditionally designed, but clear and discreet. They're the orthodontic industry's clearest cosmetic brackets. They're made from pure sapphire and Quad-Matte™ technology to reduce the chance of emergency visits. The smooth, contoured design is made to treat almost every type of orthodontic case. We offer Radiance Plus brackets for our teen and adult patients.
The bottom line:
Metal braces are the most cost-effective treatment option. Although you have to modify
what types of food you eat, you don't have to worry about taking braces on and off to
brush or eat like with Invisalign. Dr. Arruda and Dr. Desai will see you every 4-8 weeks to make
adjustments and change your wires.