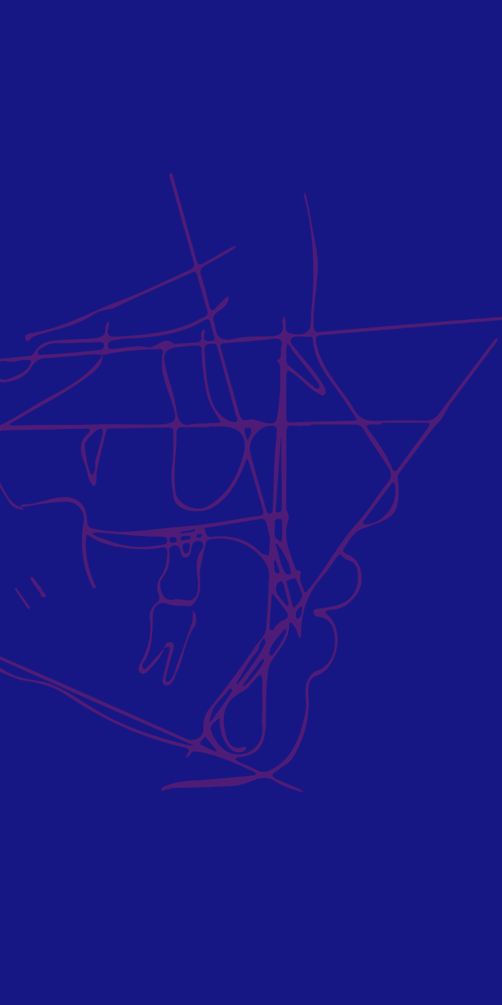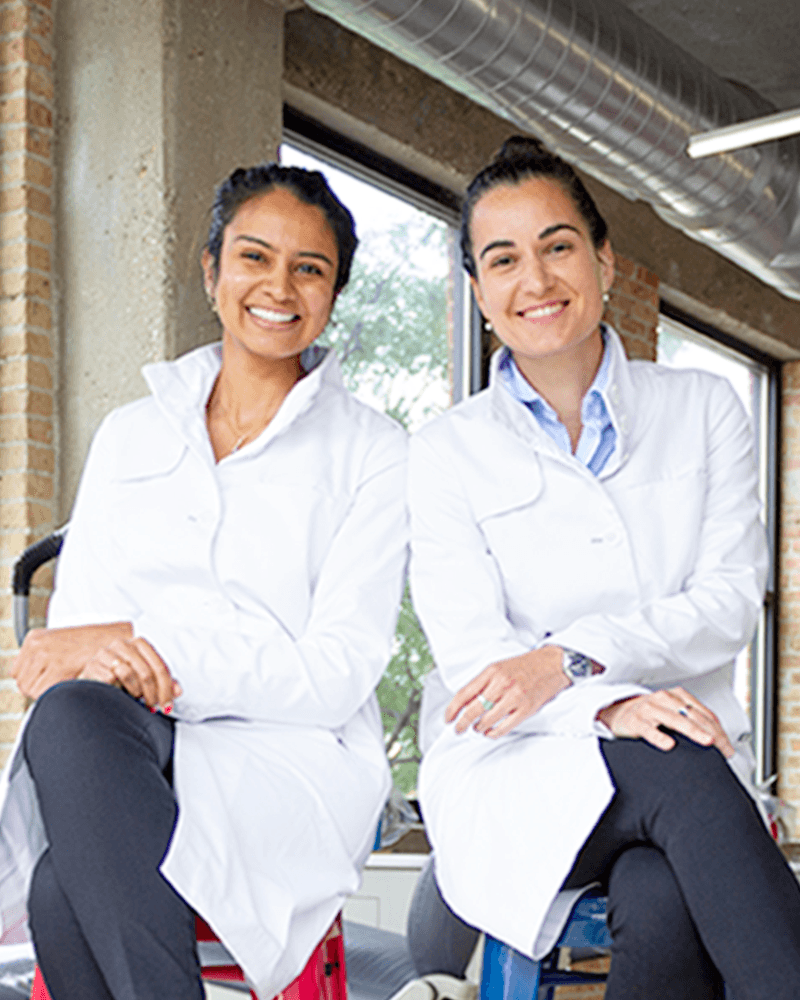 Meet Your Doctors
When Dr. Arruda established West Loop Orthodontics, she was intent on creating a clinic that provides some of the best orthodontic expertise in Chicago with a modern, friendly approach.
With Dr. Desai on board, we've been empowering even more patients to understand their treatment, feel confident, and get excited about embarking on their new smile journey.
Learn more about your doctors

Jazmine

ORTHODONTIC ASSISTANT

Edmarie

PATIENT CARE COORDINATOR

Edith

PATIENT CARE COORDINATOR

Kierra

ORTHODONTIC ASSISTANT
Meet Your Team
From the moment you walk through our doors to the moment you leave, we're on your team. Making you feel comfortable and welcome is our specialty.


Learn more about your team

Request a Consultation
Consultations are easy! Meet Dr. Arruda, Dr. Desai, and the team to discover what orthodontic treatment can do for you.


ASHLEY GULL
I cannot rave enough about my experience at West Loop Orthodontics. I am thrilled with my outcome after having Invisalign for 2+ years my smile is finally perfect and I appreciate all the support and extra care the entire staff showed me. Highly recommend!

SHAYLA THOMAS
I'm very happy so far with my orthodontic treatment. I relocated to Chicago and I completed Invisalign prior to arriving to Chicago. Unfortunately my old retainer broke and I came to WLO for consultation. It was very thorough consultation and found I needed further treatment. I'm very happy with Dr. Desai and my treatment plan. After every appointment I'm scheduled for follow up appointments at the front desk and they always accommodate my preferred time. I'm very grateful for the whole team including Edith and Dr. Desai for helping bridge communication between myself and my oral surgeon. I don't think I would get responses without them and I appreciate it.

KARA WORT
Just finished my two year treatment with the West Loop Ortho- the doctors and staff were all so kind and communicated about the entire process- very happy with the end result! Would recommend to anyone looking to get that perfect smile.

ERIKA FLORES
Everyone in the office is friendly and polite. Every time I go there is always a wait because they are always super busy but I don't mind it because its well worth it Dr. Arruda, Dr. Desai and Staff are great at what they do. Thanks to them I have a great smile!

CECI HUTCHINGS
Great service! I'm very happy with the results. One dentist said I would need metal braces to correct my bite, West Loop gave me a second opinion and they were able to correct my bite with Invisalign. The process took about a year and a half, but the staff was very knowledgeable, accurate, quick, flexible and kind. I don't remember any pain or discomfort, the process was very easy and affordable. I highly recommend them and I have a beautiful smile that I am very happy with.

RUTH TEREFE
Dr. Arruda is an amazing and probably one of the best orthodontist you will find. Another dentist, who referred me to Dr. Arruda after telling me that I would be frustrated with Invisalign as it would not fix my bite, asked me if I had surgery to fix it when I went back for cleaning. Of course I did not have surgery, Dr. Arruda fixed my bite with expanders then put me on an Invisalign treatment plan & rubber bands to fix the rest of the mis-alignment & overcrowding. She sees imperfections that you don't see and won't give up until she has completely and perfectly fixed your teeth.