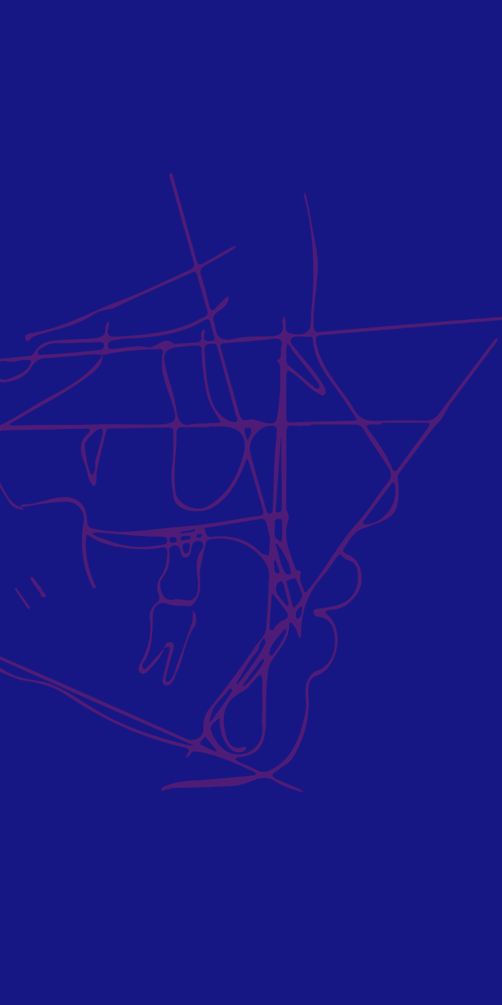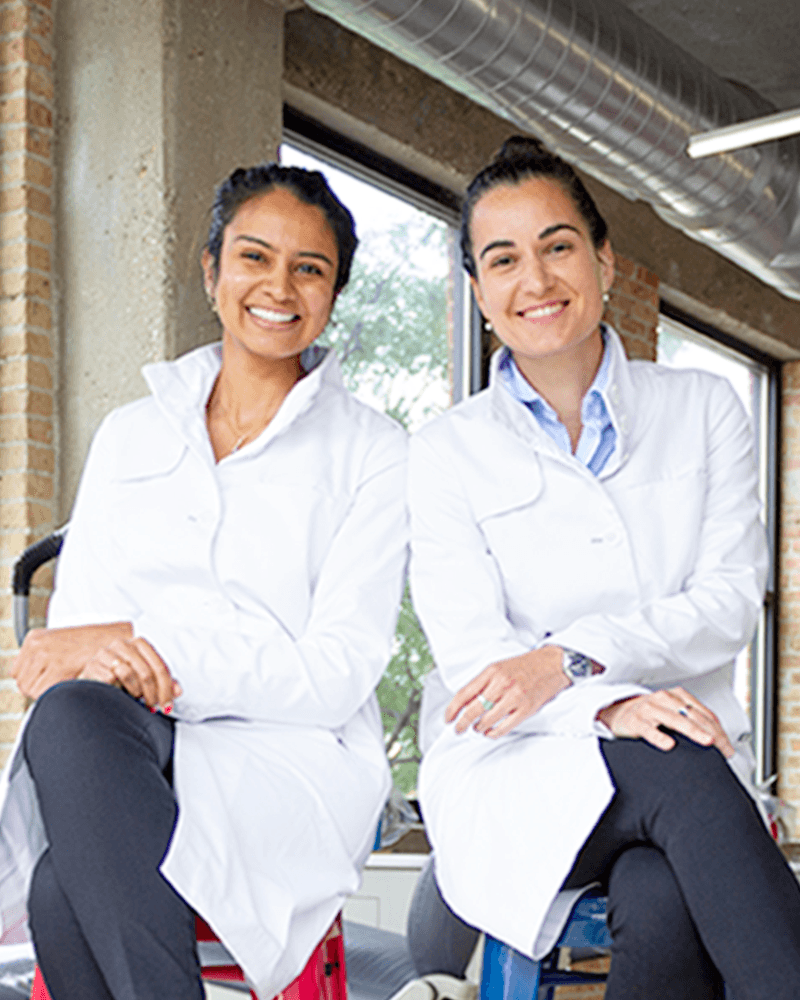 Meet Your Doctors
When Dr. Arruda established West Loop Orthodontics, she was intent on creating a clinic that provides some of the best orthodontic expertise in Chicago with a modern, friendly approach.
With Dr. Desai on board, we've been empowering even more patients to understand their treatment, feel confident, and get excited about embarking on their new smile journey.
Learn more about your doctors

Jazmine

ORTHODONTIC ASSISTANT

Edmarie

PATIENT CARE COORDINATOR

Edith

PATIENT CARE COORDINATOR

Stephanie

ORTHODONTIC ASSISTANT
Meet Your Team
From the moment you walk through our doors to the moment you leave, we're on your team. Making you feel comfortable and welcome is our specialty.


Learn more about your team

Request a Consultation
Consultations are easy! Meet Dr. Arruda, Dr. Desai, and the team to discover what orthodontic treatment can do for you.


ALICIA FRIEND
I started my ortho journey with Dr. A & Team over 2 years ago and every experience has been great. Not always an easy process and needless to say I'm not always the most patient, but I always trusted Dr. A and believed in the journey. She has been amazing and the location + parking makes the experience very convenient. Thanks Dr. A, Kelsey & Team!

LEE LINDQUIST
Dr. Arruda is an outstanding orthodontist and did a great job with our daughter's smile. Would highly recommend her! Great bedside manner, super smart, and a talented perfectionist when it comes to great smiles!

BRENDA QUINTERO
I'm giving Dr. Aruda and her staff 5 stars for excellent patient care. Kelsey was understanding and flexible with my busy work schedule and 1 hour commute to the office and made it easy for me to schedule appointments and any changes I may have needed. I'm a dental hygienist so I was VERY particular with my end results. Dr. Aruda continued to adjust my braces until I was completely happy with my smile. I recommend West Loop Orthodontics to anyone looking to change their smile for the better while getting excellent patient care and beautiful/healthy results in a timely manner.

LORI L
Absolutely love Dr. Arruda and her team! Excellent orthodontist and also really wonderful with kiddos! So happy to have found West Loop Orthodontics - highly recommend it!

ERIN JACKSON
I'm so impressed by this practice! The clinic is beautiful, clean, and spacious, and they use the most advanced technology I've seen in a healthcare practice. Everyone who works here is incredibly friendly and knowledgeable, and I really appreciate never feeling rushed. They're patient with questions and provide thorough explanations for everything they do. Dr. Arruda's expertise is obvious, and I feel very confident in her skills.

BRYAN TORRES
My Consultation went great. I am confident that Kelsey and Dr Arruda will invest the time and energy to understand your unique situation. 5 stars all around. To my initial consultation: Dr Arruda was generous with her time: she provided me a comprehensive, and holistic overview of my tentative orthodontic treatment plan. More importantly she also shared her particular reasons for recommending my given treatment.